Re:bl AC-PEEL TOX AMPOULE
Re:bl Luxury Ac-Peel Ampoule
An Ac-Peel Tox ampoule infused with Acetyl Hexapeptide-8 which is a synthetic peptide made from a protein found in Botox. 
Acetyl Hexapeptide-8 helps the skin to be healthy, firm, and looks younger. Acetyl Hexapeptide-8 improves skin moisture retention that allows the skin to be hydrated. 
4th Generation Organic Peel Extract to improve skin firmness and hydrate skin, and Panthenol to strengthen the moisture barrier of the skin.
4th Generation Organic Peel Ampoule 'Ac-Peel Tox' which removes dead skin cells effectively as an exfoliator for pore care at home.
Non-washable yet effective ampoule to smoothen your dead skin cells in a mild way and will be removed naturally by cleansing in the next morning.This transparent liquid-type ampoule removes not only dead skin cells, but also excessive sebum, impurities by absorption.
Benefits:
✧Infused with Niacinamide Peptide particles to improve skin elasticity and reduce the appearance of fine lines 
✧Formulated with Papaya Extract promotes skin cells to turn over and Adenosine nourishes the skin and peptides strengthen and rejuvenate skin.
✧Contains collagen to protect and nourish the skin.
How to use:
1. Remove the cap of the ampoule bottle.
2. Twist off the cap of the applicator, and insert it into the hole of the ampoule bottle.
3. Tilt the ampoule bottle and draw up a moderate amount of ampoule into the applicator.
4. Release the product and apply to the desired areas and leave it for 10- 15 minutes.
5. After use, keep the applicator capped in the ampoule bottle.
Tip, as Home-Care Treatment, recommended twice a week. You do not need to wash off : ) Please apply daily Cream.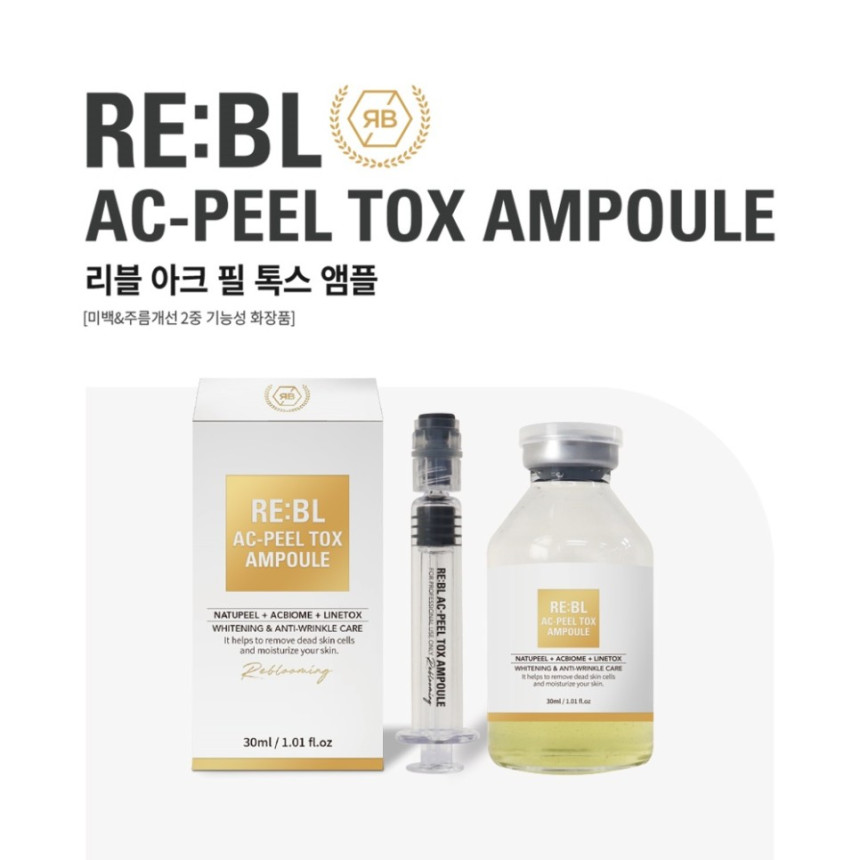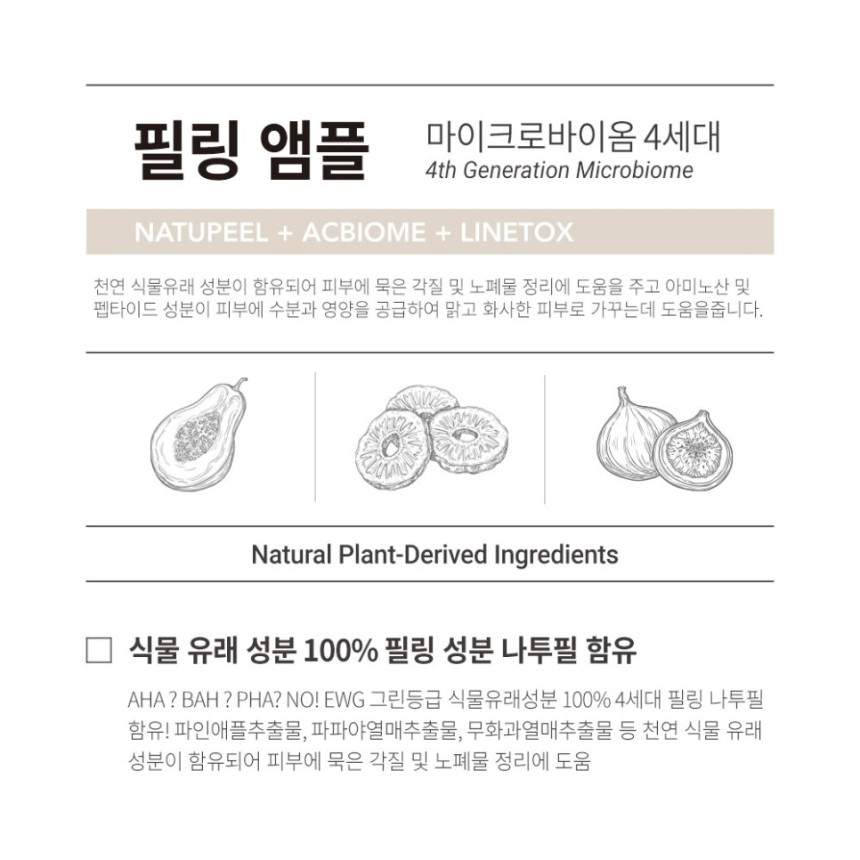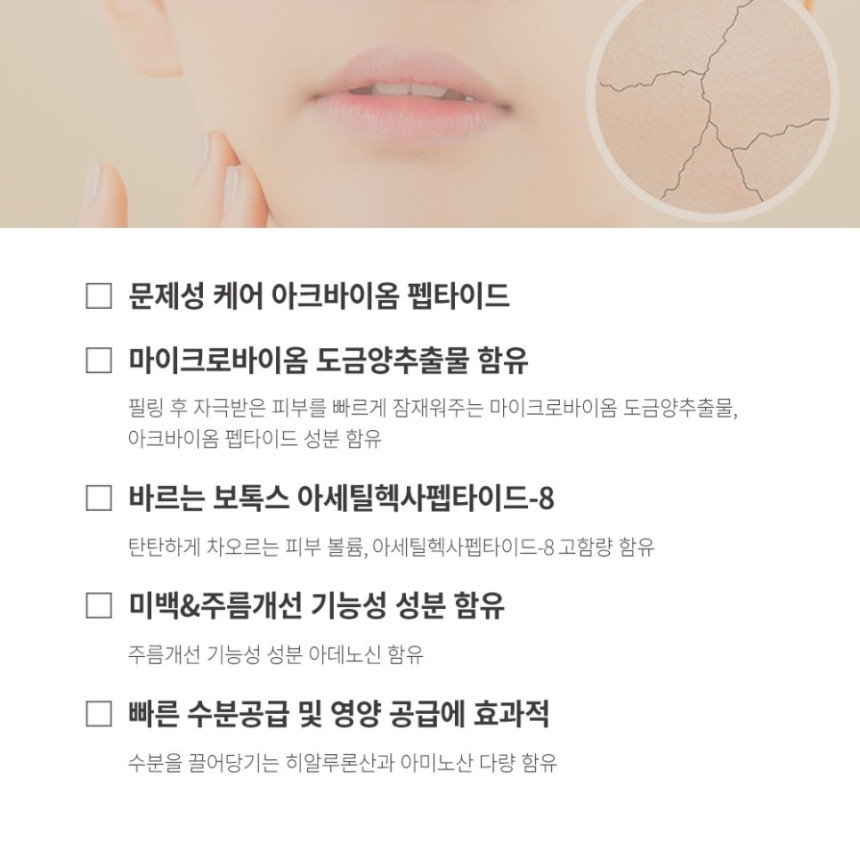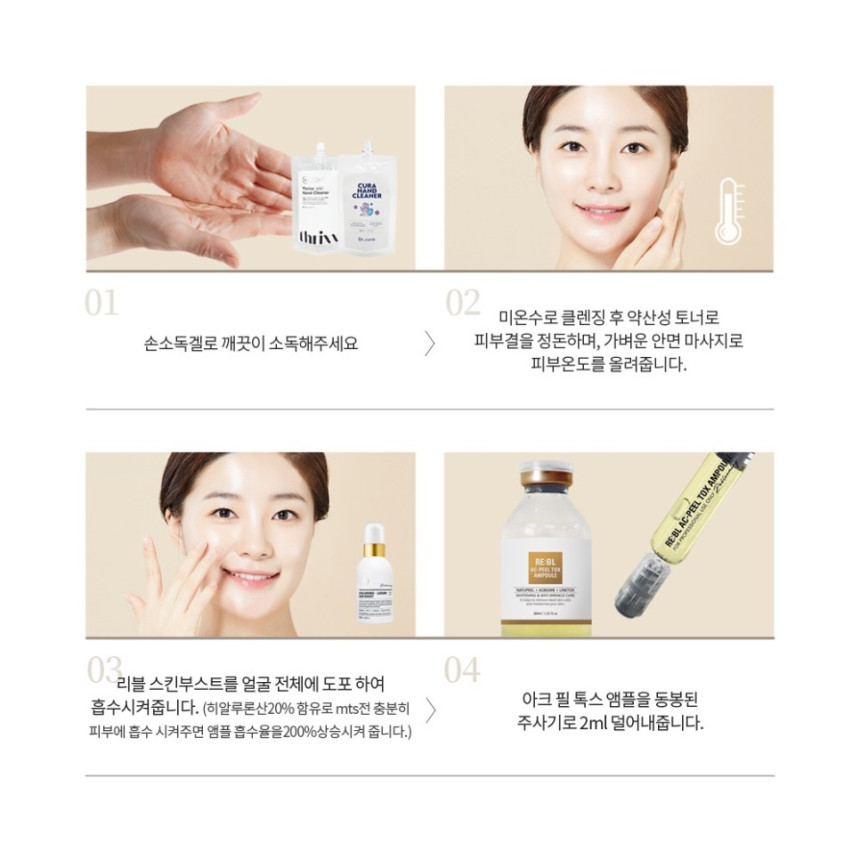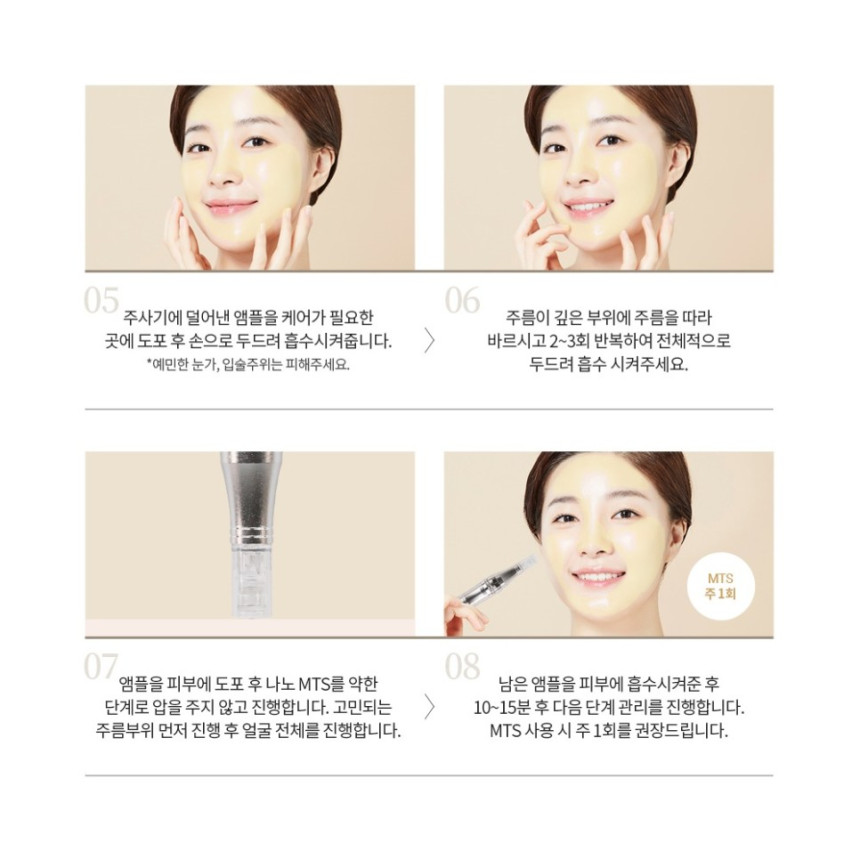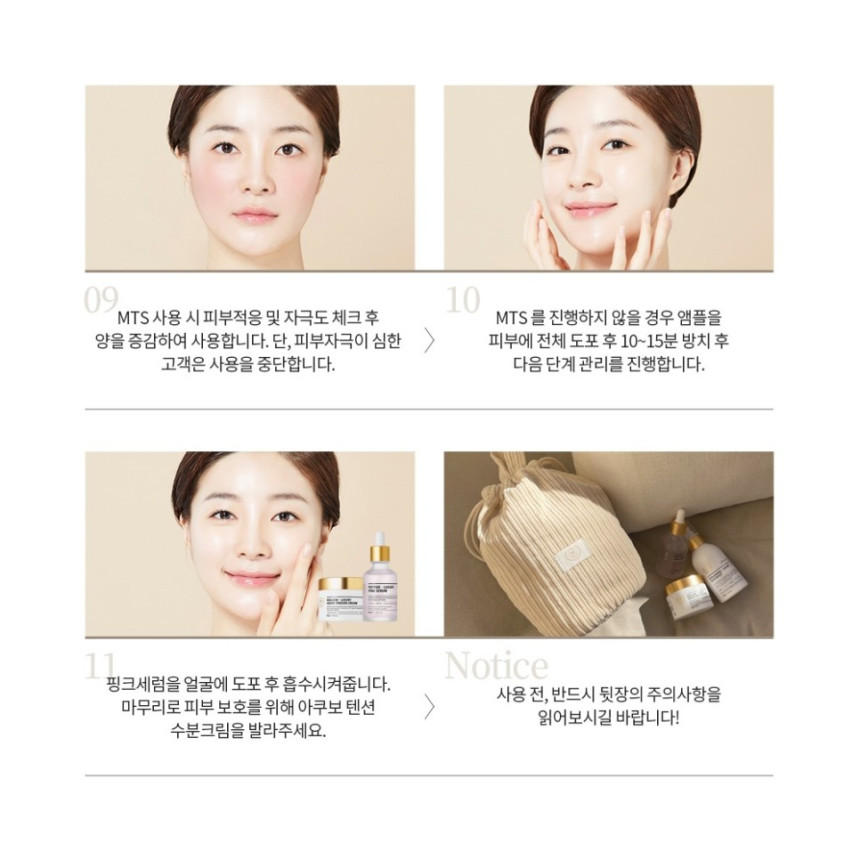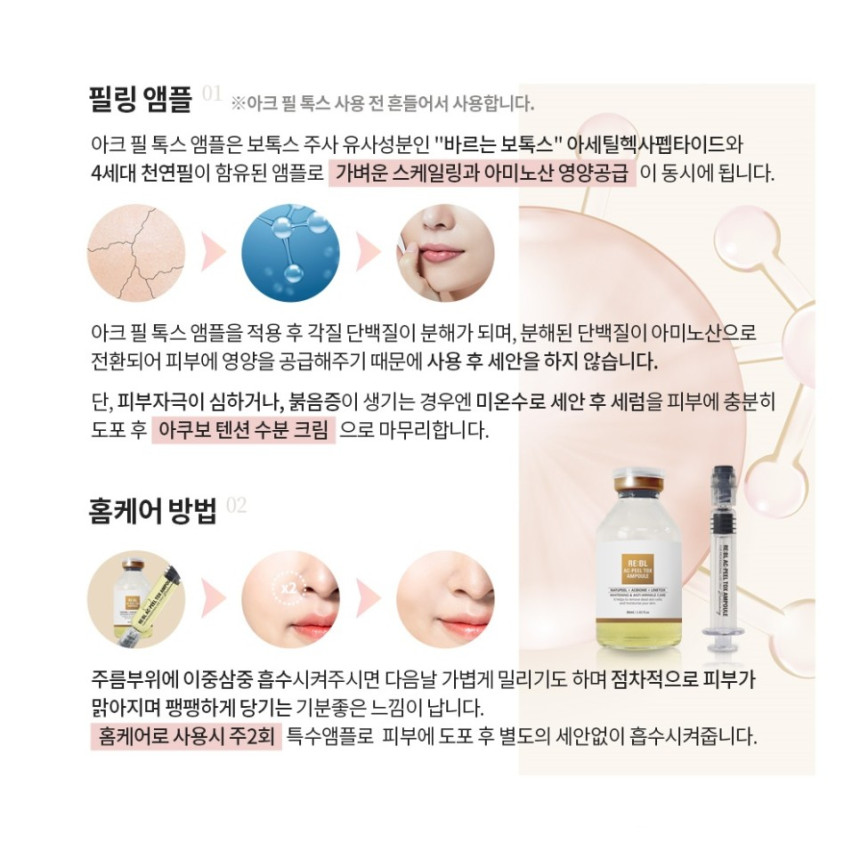 DR+LAB Cos-Medi-Skin
#Cosmeceutical Brand
DR+LAB takes pride in providing gentle and mild formulations that prioritize the skin's health.
Experience the benefits of DR+LAB's specialized skincare line and discover a world of moisturizing, nourishing, hydrating, and glowing skin.
One of the key features of DR+LAB products is our ability to customize skincare based on individual needs.
Whether your concern is moisture retention, nourishment, hydration, or achieving a radiant glow, there is a product designed specifically for you.