Re:bl Rebloom Luxury Hasten Skin Repair Cream
Re:bl Rebloom Luxury Hasten Skin Repair Cream 
Whitening and wrinkle improvement double functional Cream 
Hypoallergenic moisturizing regeneration cream that calms the skin irritated by Centella Asiatica active ingredients and natural extracts and strengthens the skin barrier to make healthy skin.
Active Ingredients: 
Niacinamide: Minimizes and tightens lax pores, diminishes dullness, evens out discoloration 
Adenosine: Helps improve fine lines and plumps up the skin 
Centella Asiatica: calm skin inflammation, speed up wound healing and improve circulation 
Madecassoside: Has anti-inflammatory properties that help improve acne-prone skin 
Panthenol: Improves skin hydration and reduces inflammation 
Hyaluronic Acid: Attracts moisture to the skin, keeping it protected and hydrated 
Squalane oil: fights off skin-damaging free radicals, balances oil production, provides moisture to keep the skin clear and healthy
Size: 50g / 100g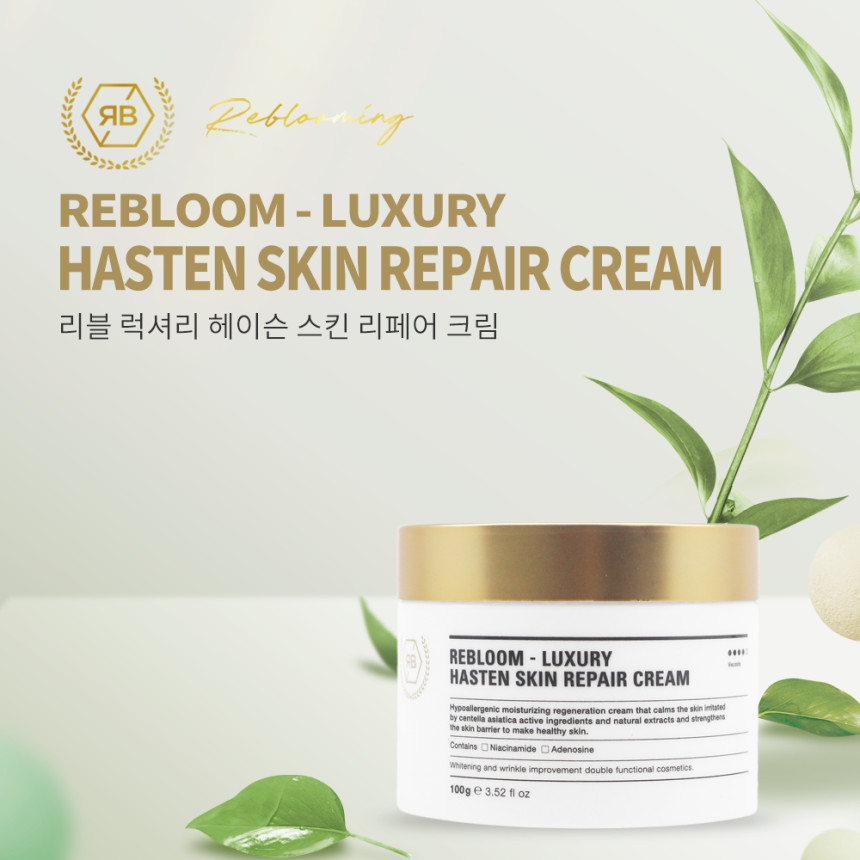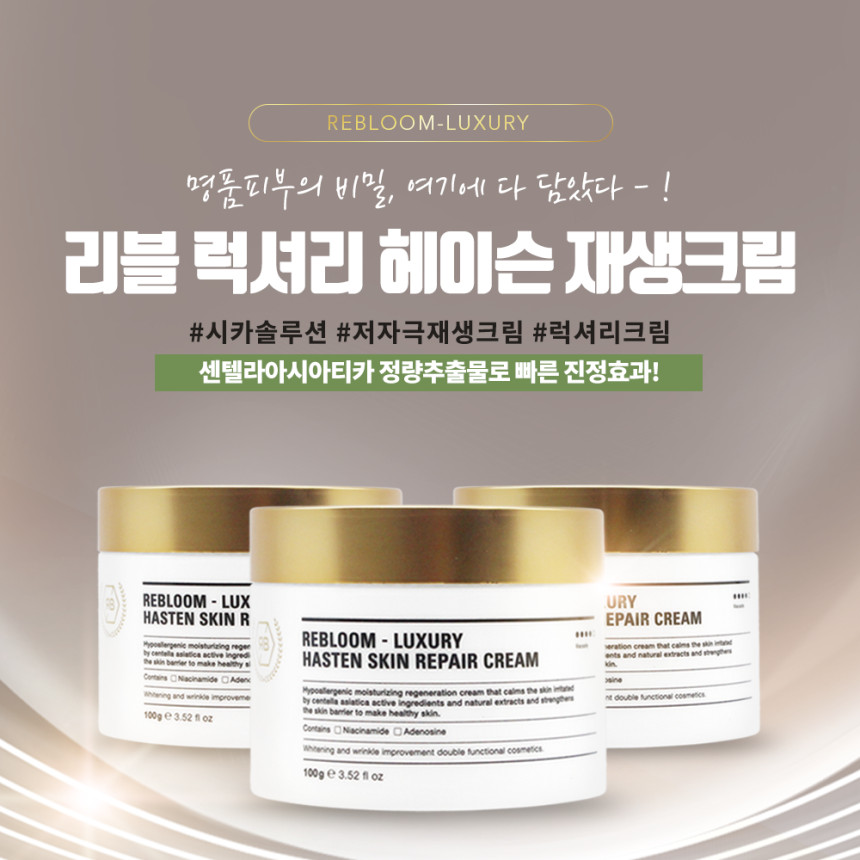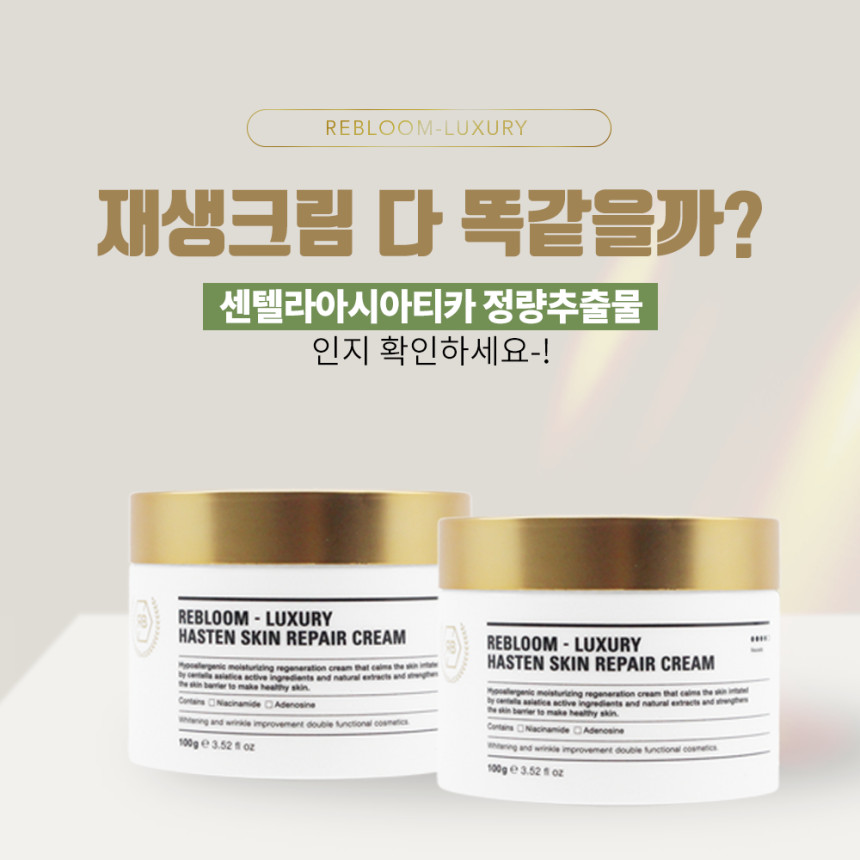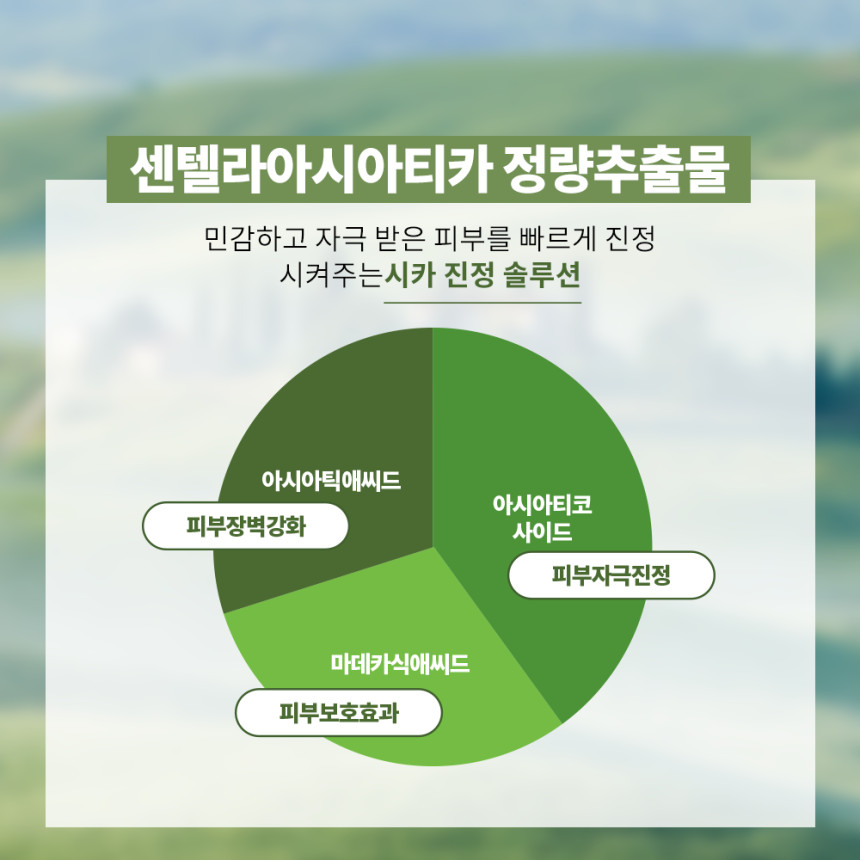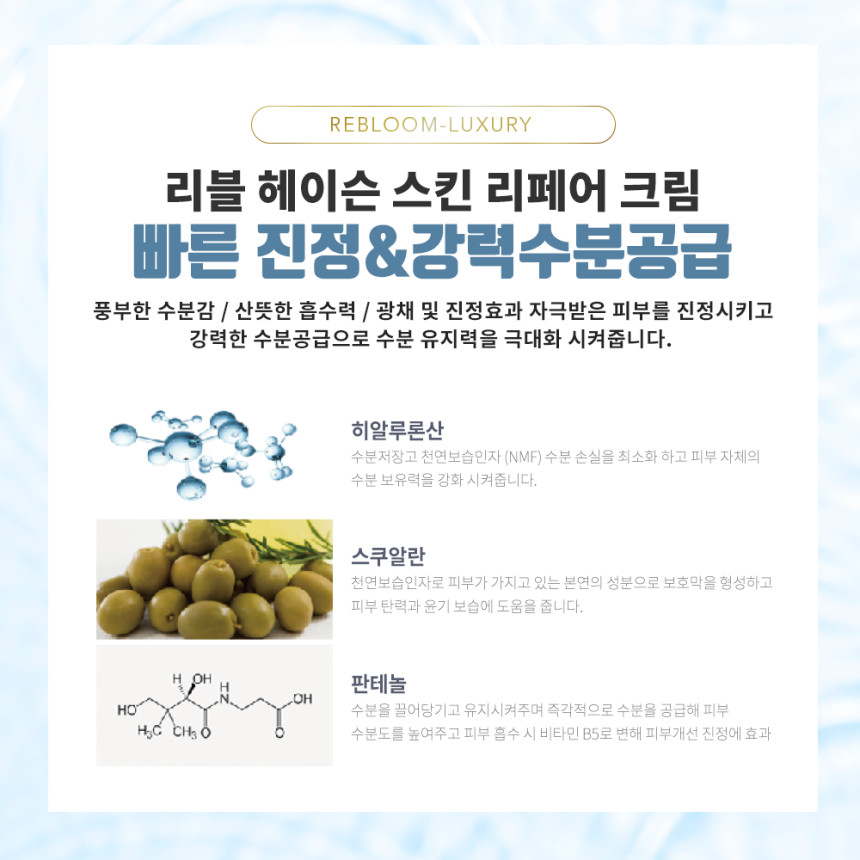 DR+LAB Cos-Medi-Skin
#Cosmeceutical Brand
DR+LAB takes pride in providing gentle and mild formulations that prioritize the skin's health.
Experience the benefits of DR+LAB's specialized skincare line and discover a world of moisturizing, nourishing, hydrating, and glowing skin.
One of the key features of DR+LAB products is our ability to customize skincare based on individual needs.
Whether your concern is moisture retention, nourishment, hydration, or achieving a radiant glow, there is a product designed specifically for you.