Reset Line Warm-up Cream MSM 1000ppm
Reset Line Warm-Up Cream

Warm-up body cream contains 1000 ppm of dietary sulfur to help relieve discomfort in folded or bent areas of the body, and to deliver a warm feeling that can be applied gently to the skin.
A body warm-up cream that warms, strengthens, and stimulates your body before working out.

How To Use: Take an appropriate amount and apply it evenly to the desired area. Massage it.
[Precautions for use]
1) When you use cosmetics in direct sunlight, if side affects
such as erythema, redness, swelling or itching occur,
please seek medical advice in time.
2) Refrain from using it in areas with wounds.
3) Precautions for storage and use.
a) Store it out of reach of children.
b) Keep it away from direct sunlight.
4) Be careful not to touch your eyes, nose, mouth, and
mucous membrane.
and wash them with water if touched.
5) After applying it, wash your hands so that there are no
contents left.
Size: 100ml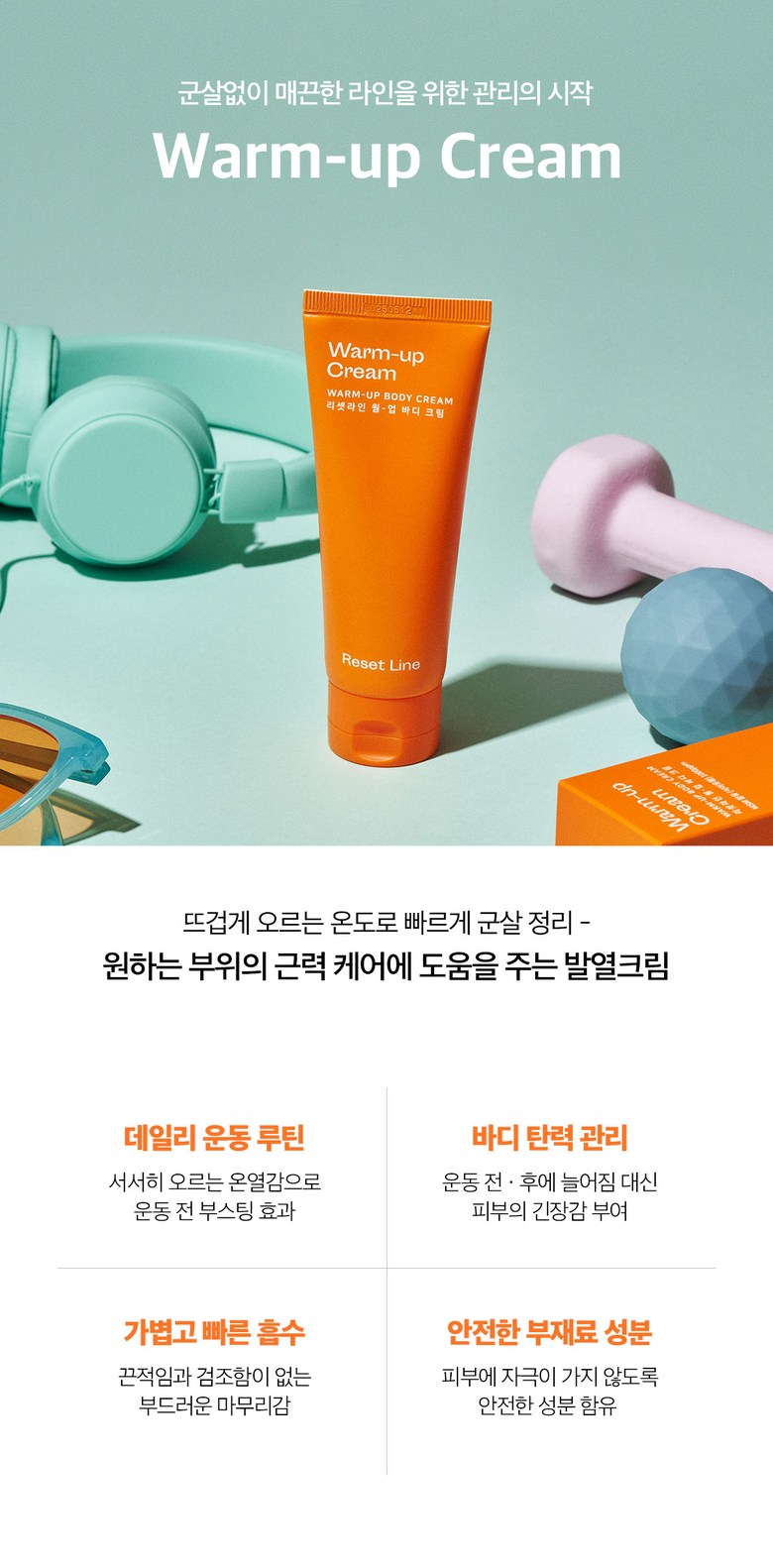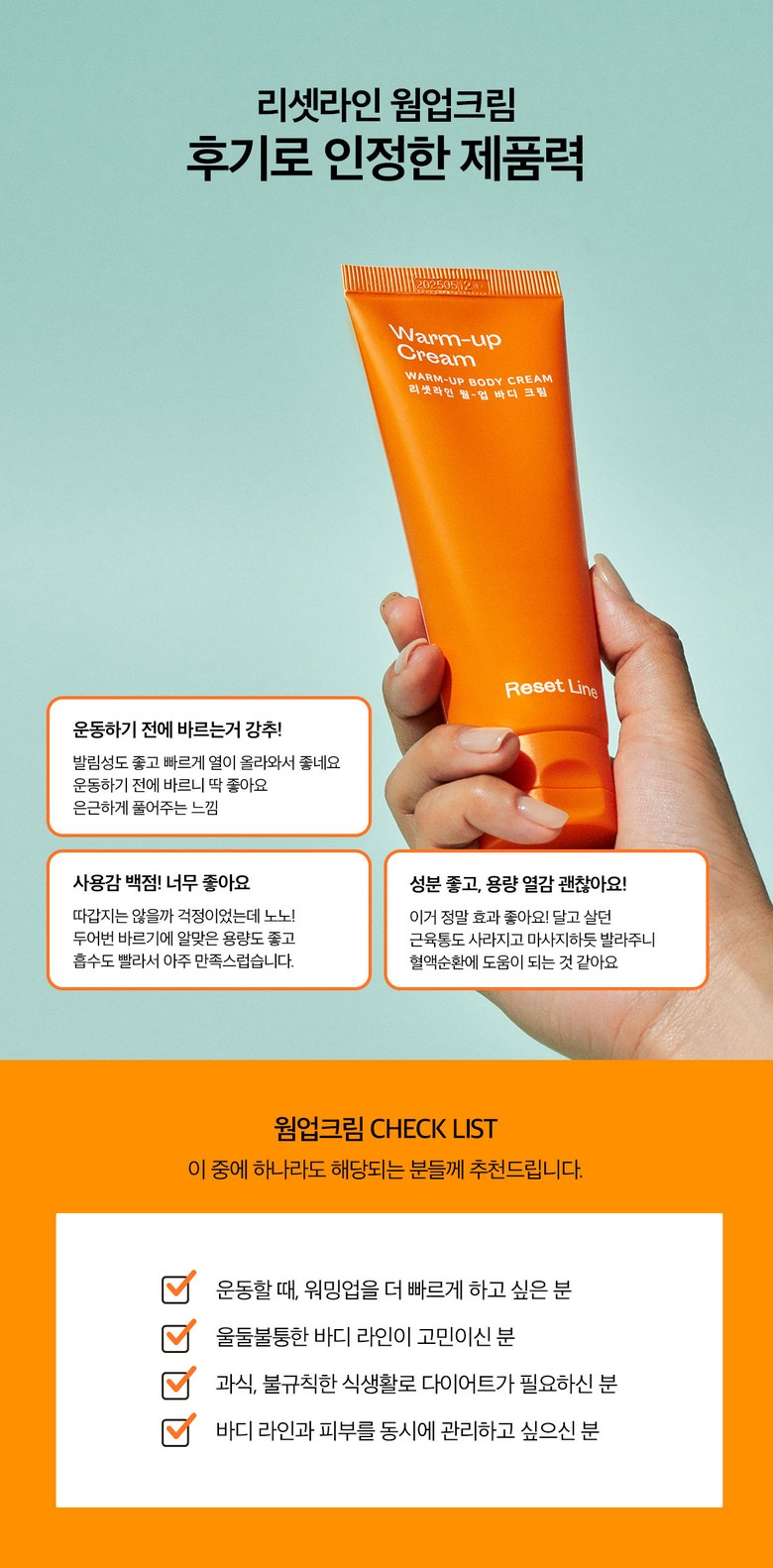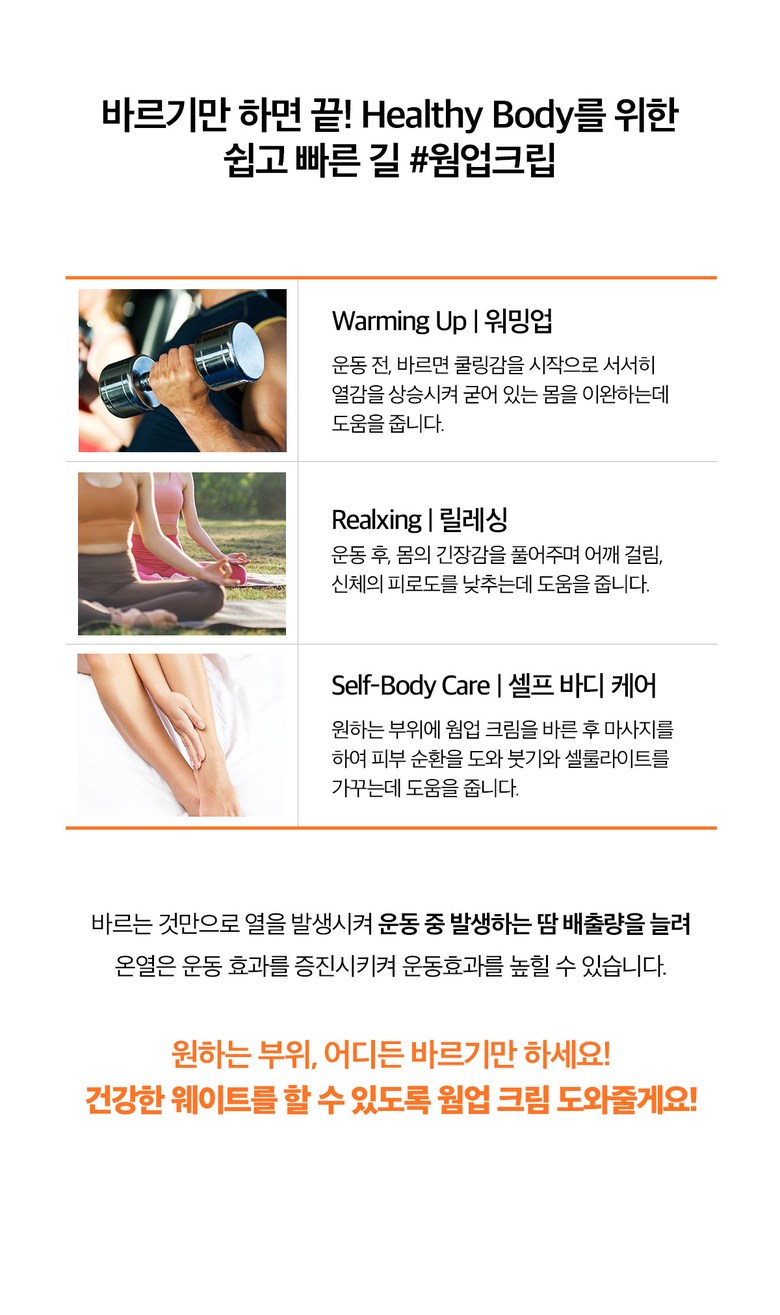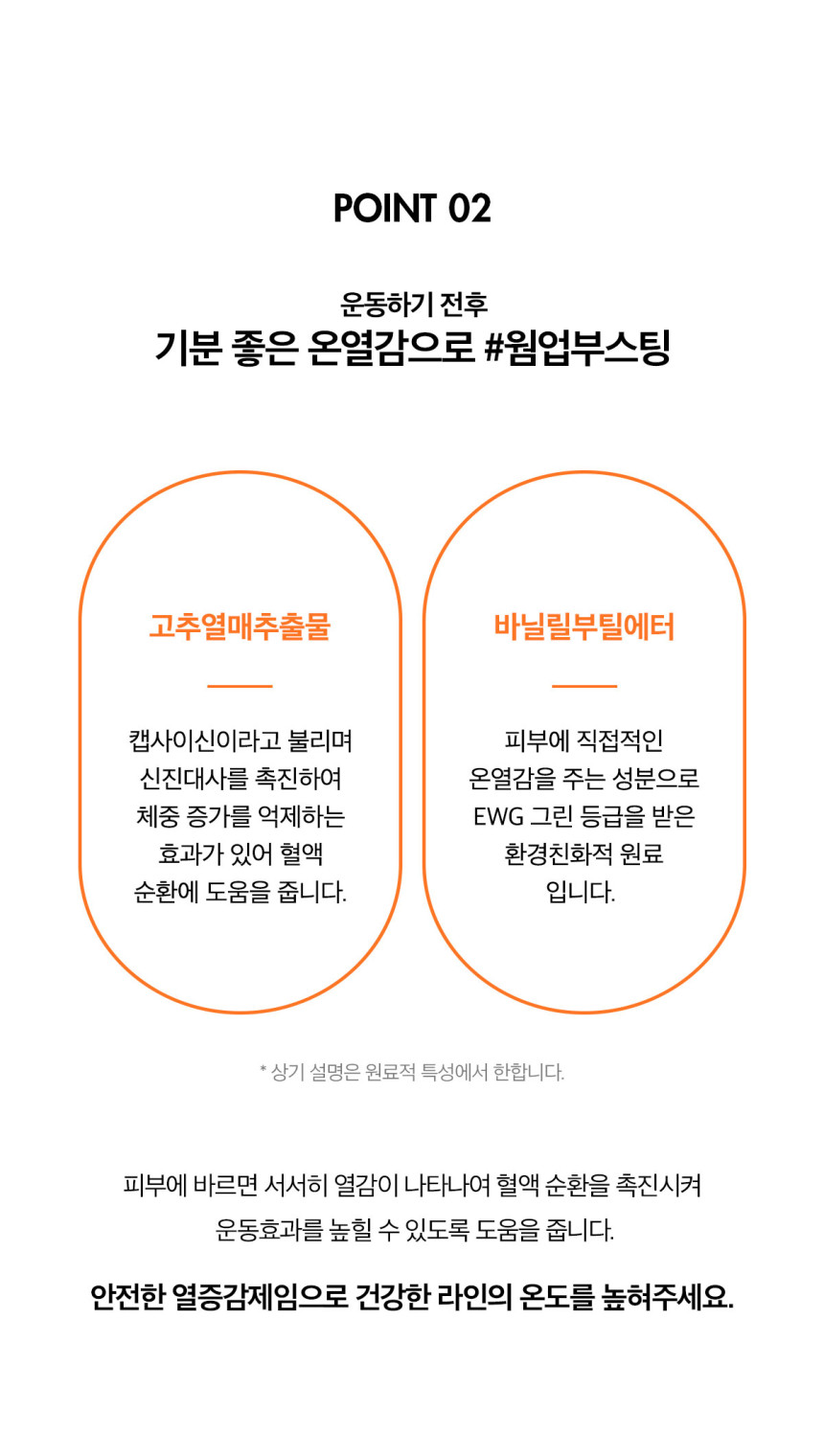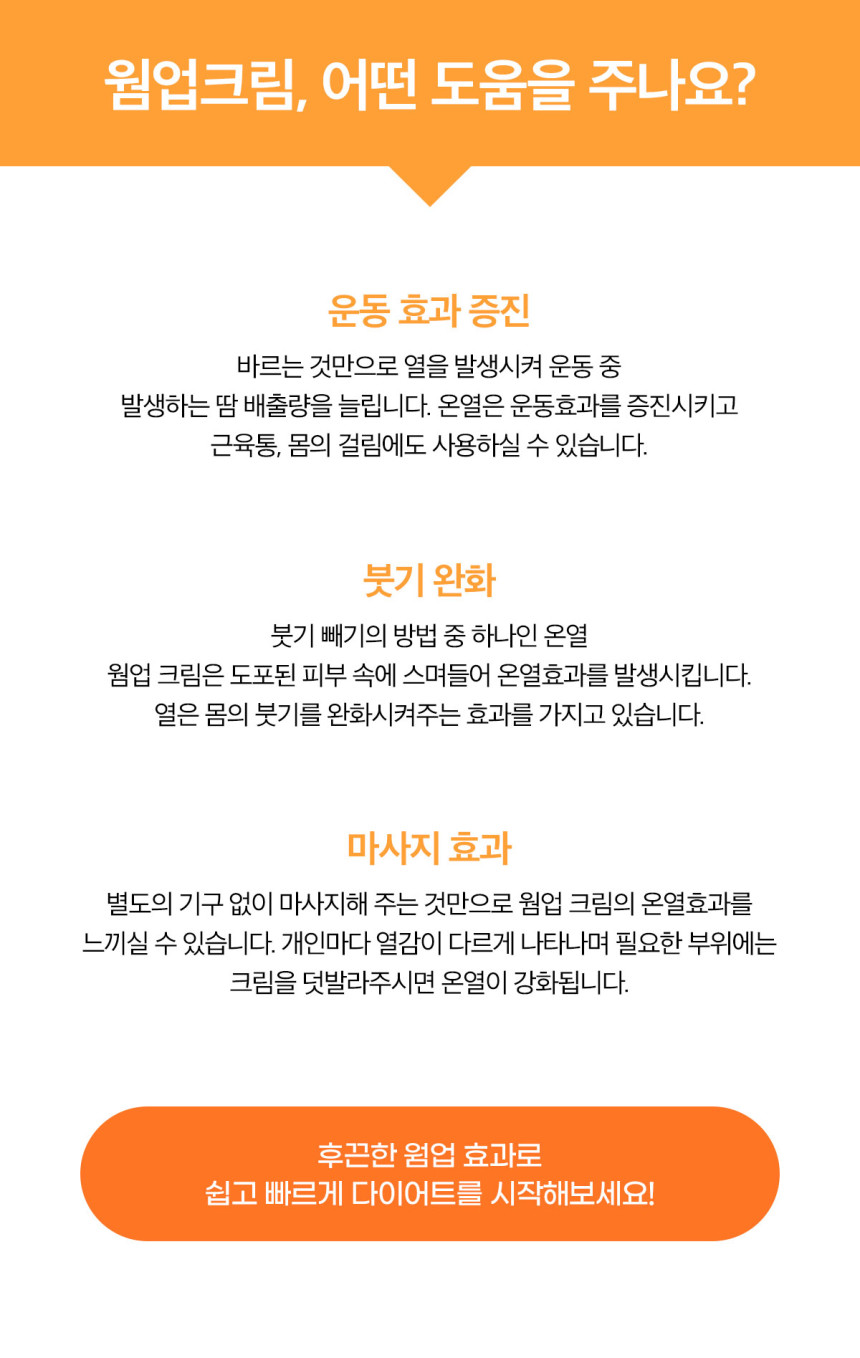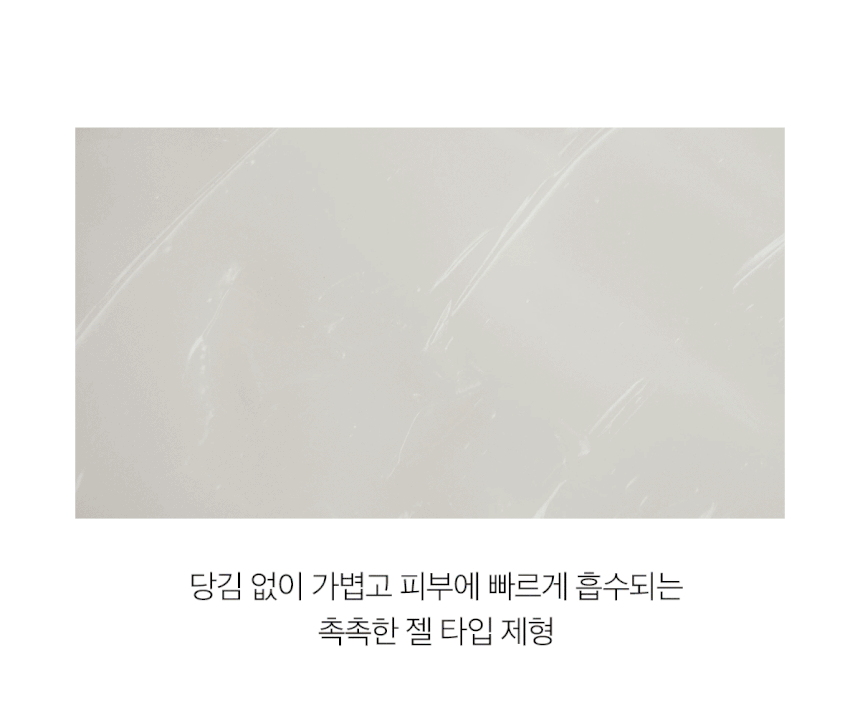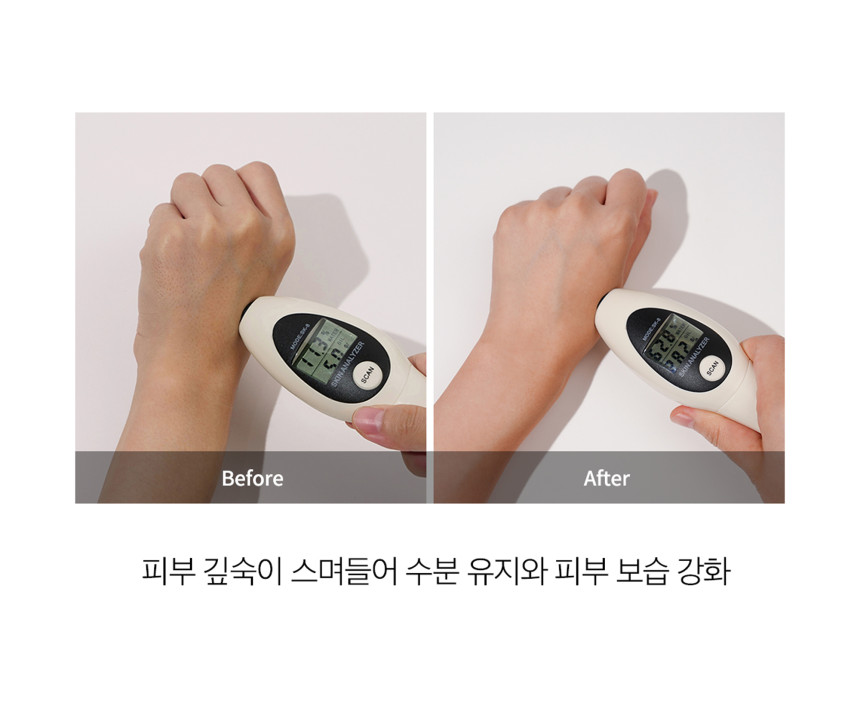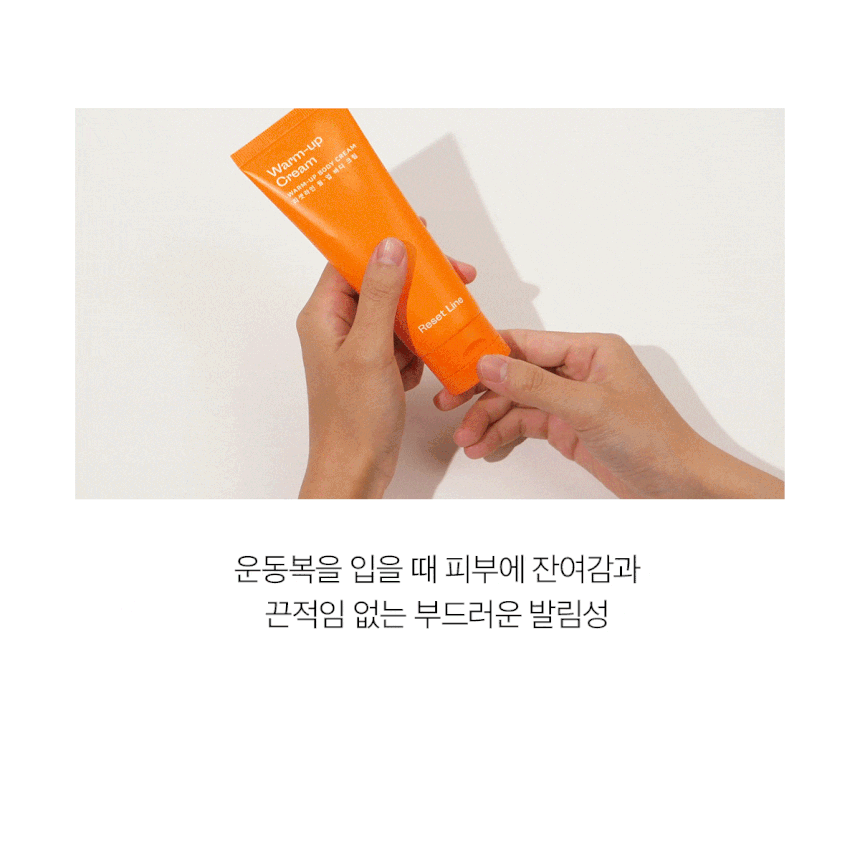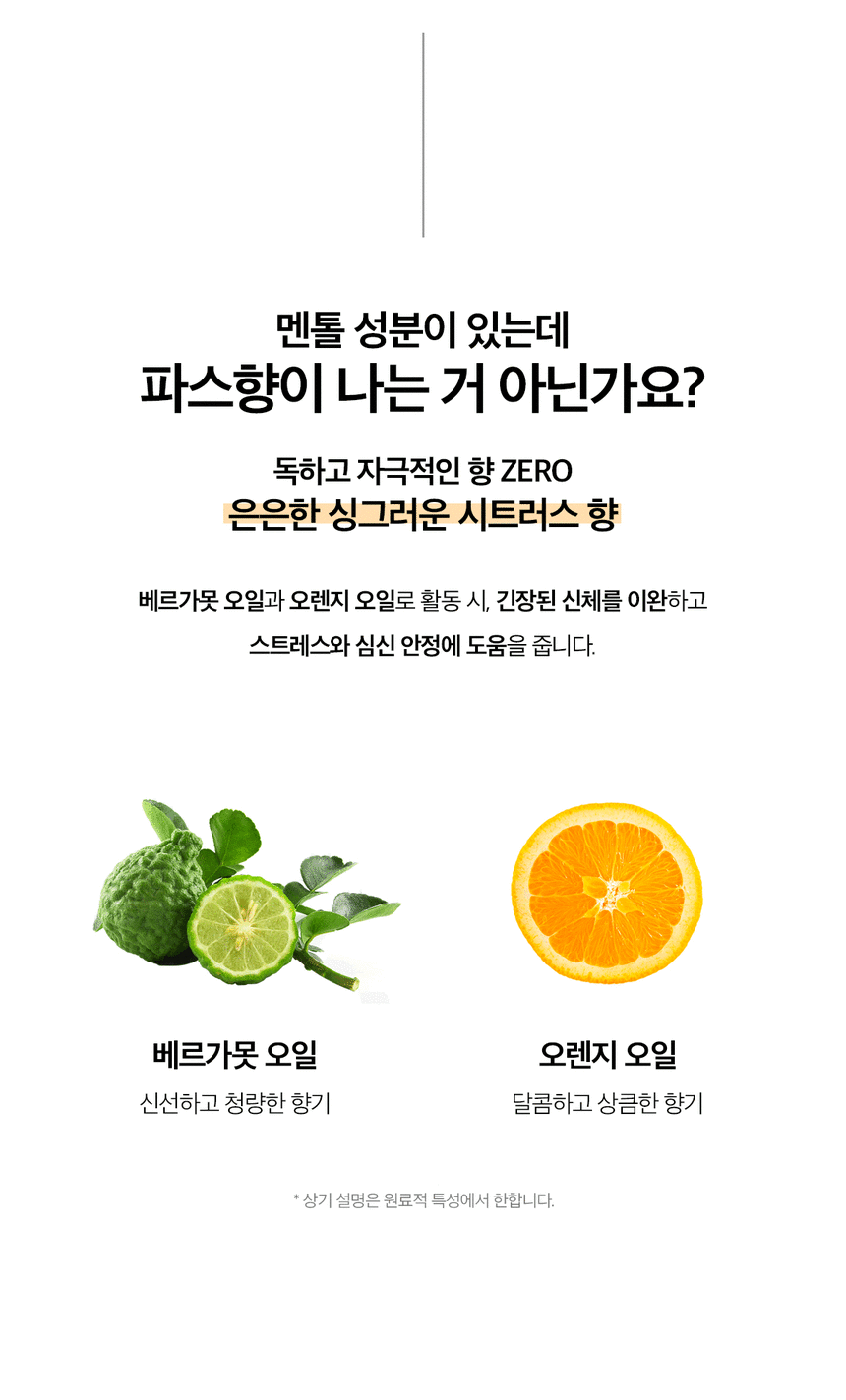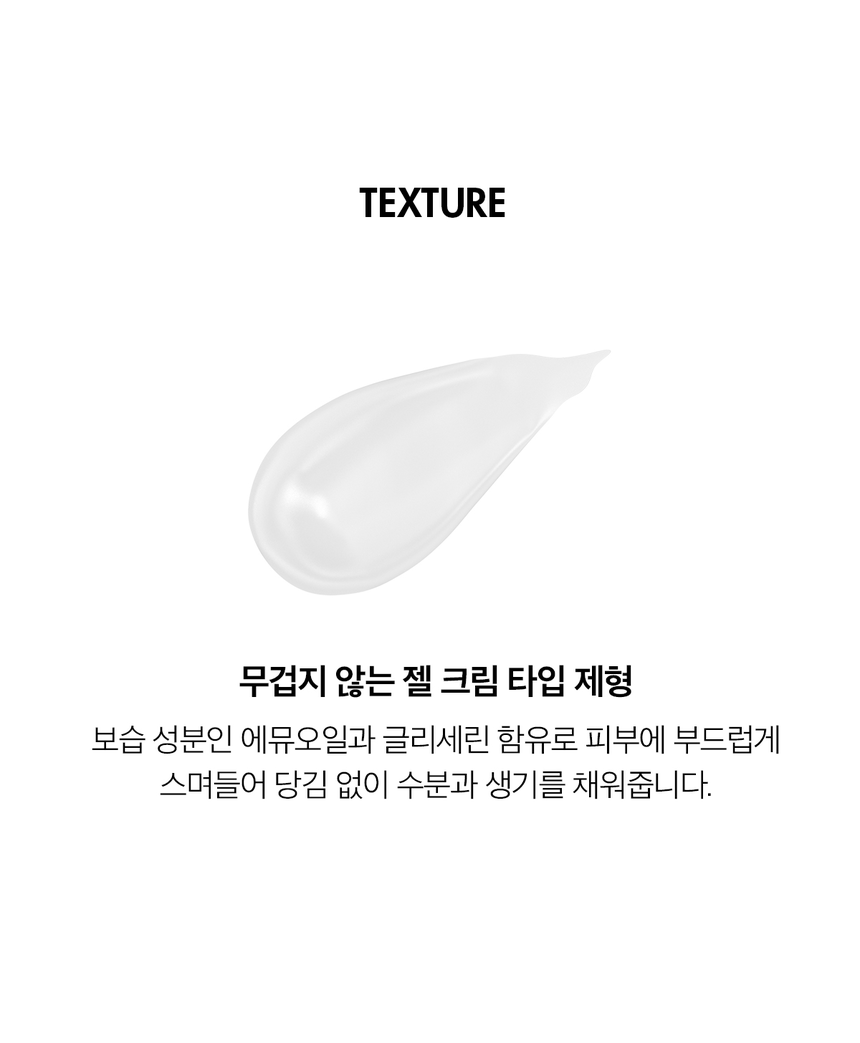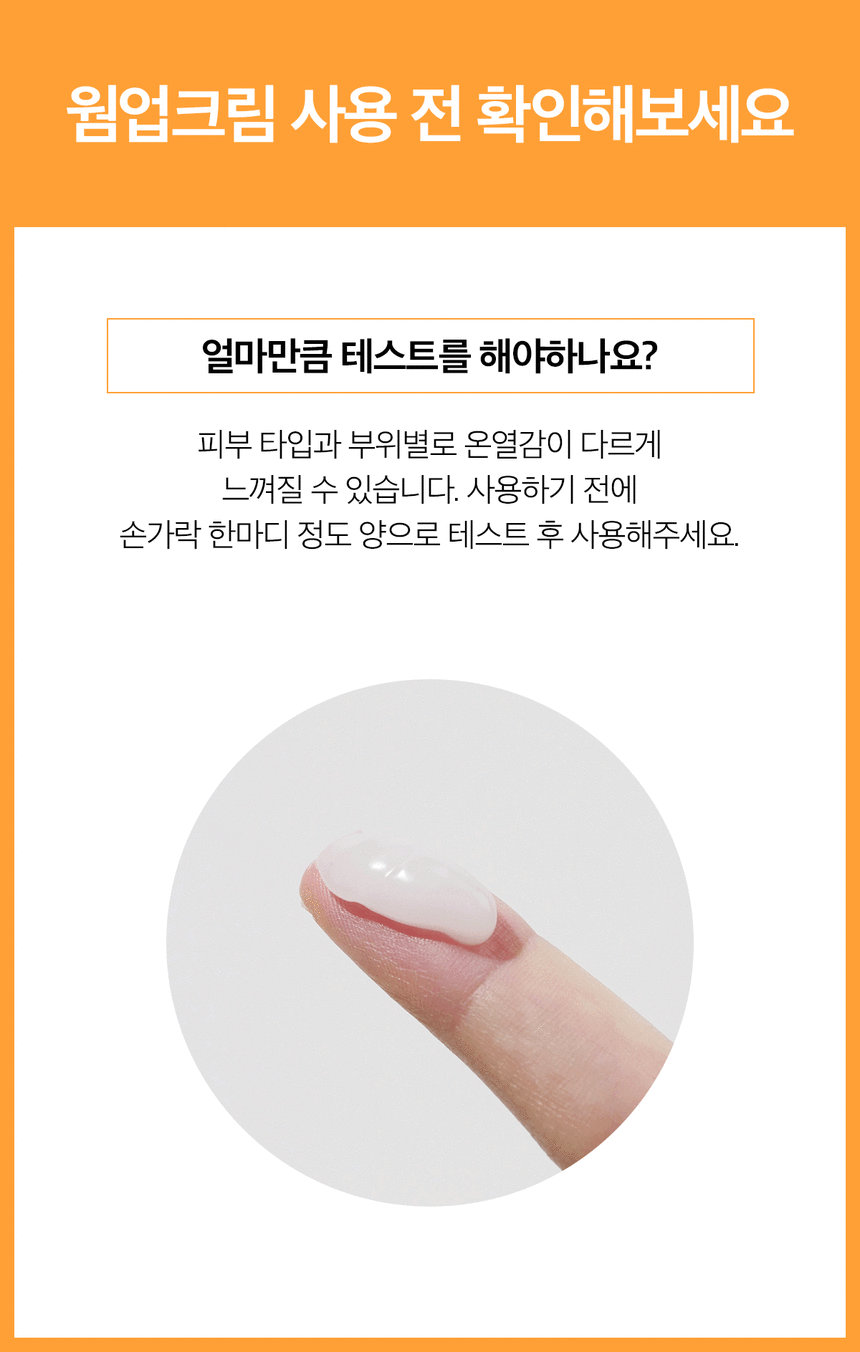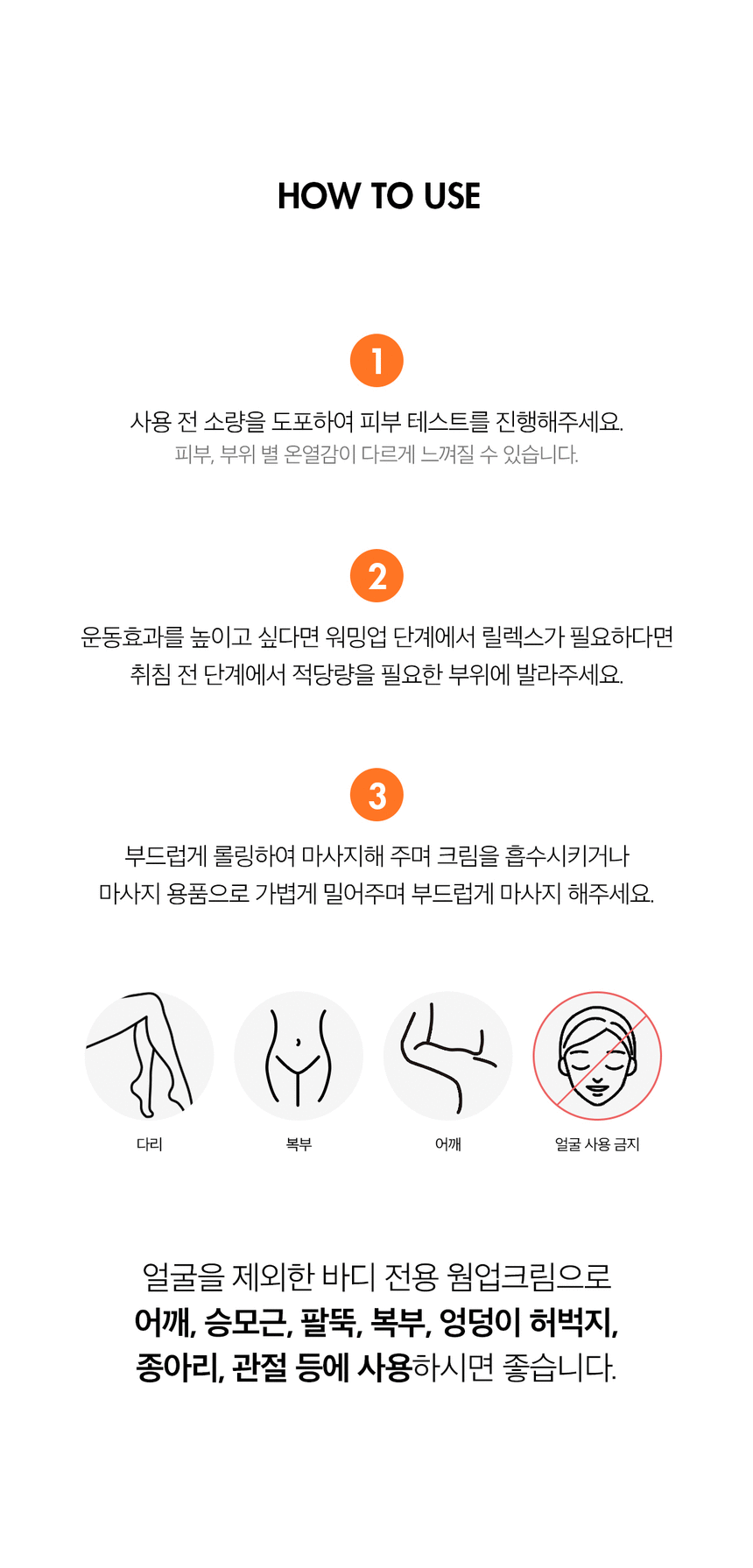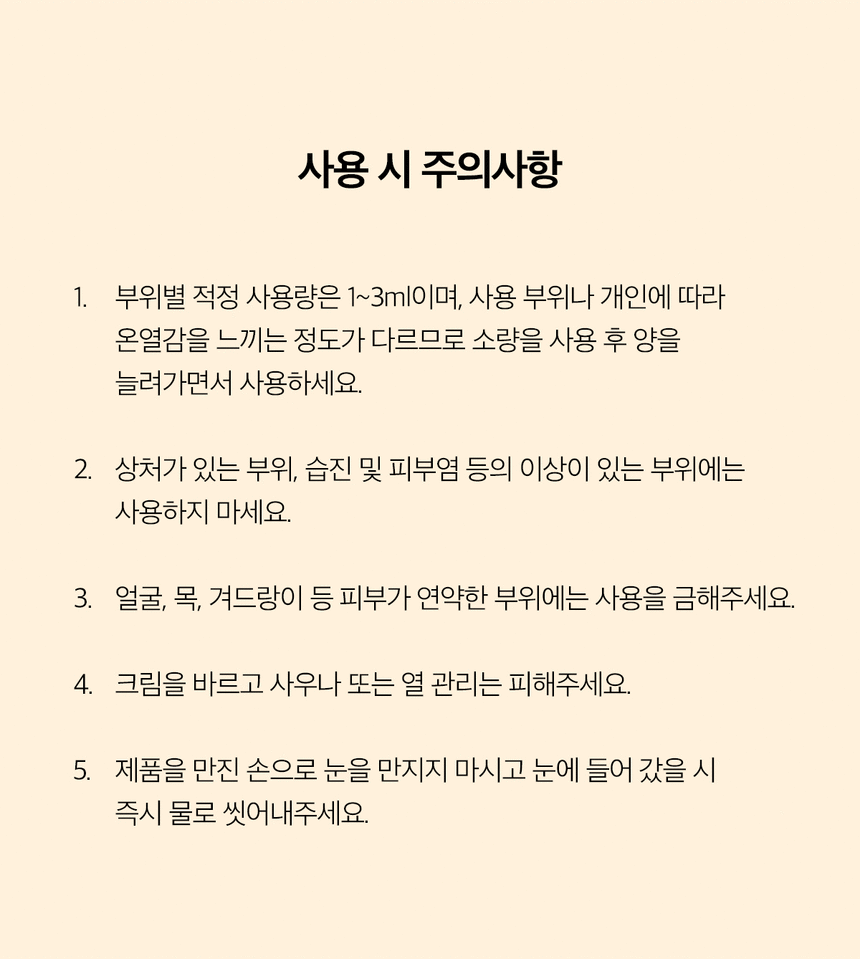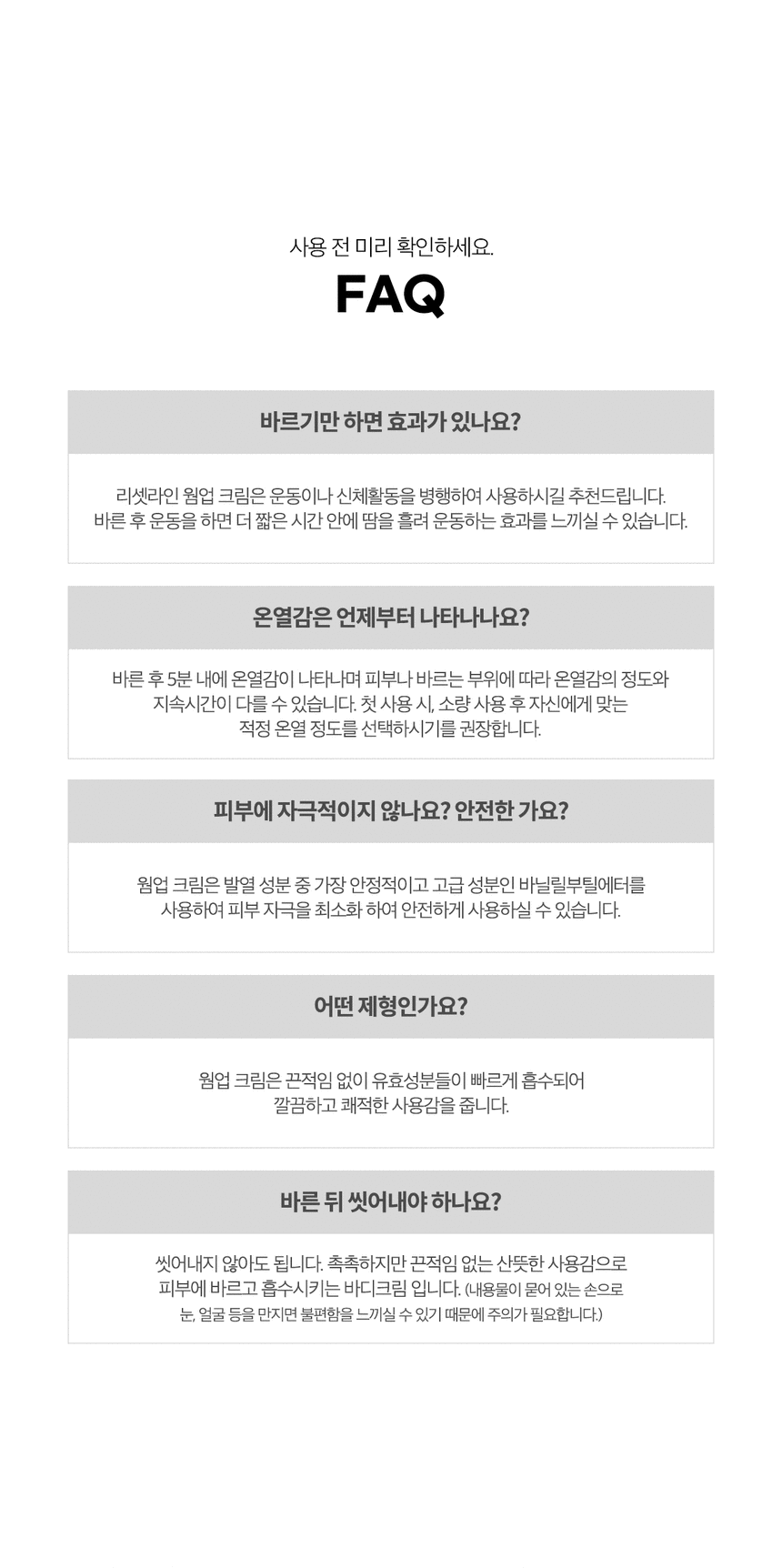 DR+LAB Cos-Medi-Skin
#Cosmeceutical Brand
DR+LAB takes pride in providing gentle and mild formulations that prioritize the skin's health.
Experience the benefits of DR+LAB's specialized skincare line and discover a world of moisturizing, nourishing, hydrating, and glowing skin.
One of the key features of DR+LAB products is our ability to customize skincare based on individual needs.
Whether your concern is moisture retention, nourishment, hydration, or achieving a radiant glow, there is a product designed specifically for you.